Relics Rising
Seaham Lifeboat House after Restoration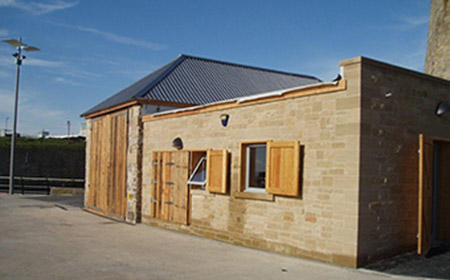 The Limestone Landscapes Team and partners aim to consolidate or restore a number of key buildings and structures that have significant historical interest, and some are made of Magnesian Limestone. Where possible we will bring them into greater public use.
This Project is now completed.
The Relics Rising Project
This Project has worked on three buildings. For more details click the links below:
We had identified one other structure – Westerton Tower, near Bishop Auckland, however there were not enough funds left to rescue this structure. We hope to do this as a separate project in the future.
Project Area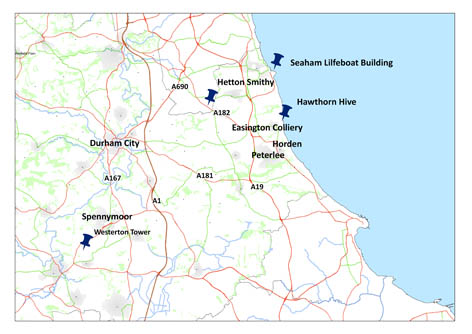 Contact Information
For more information contact Tony Devos at Limestone Landscapes Project on:
Tel: 03000 267 151