Childrens' Clubs
Pond dipping at Castle Eden Dene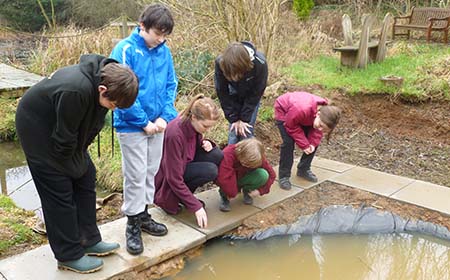 Groundwork North East has created clubs across the Limestone Landscapes area where children aged 6-12 years old can learn about the geology, history and wildlife of the area.
The clubs meet at least four times a year and are based at:
Cassop Primary School
Castle Eden Dene National Nature Reserve
Seaham
The Children's Clubs project has organised 16 events run with 134 participants. They have also worked with Cassop Environment Extra Centre to publish a Wildflowers calendar.
We will also run an additional Summer School at Hartlepool Headland.
Project Area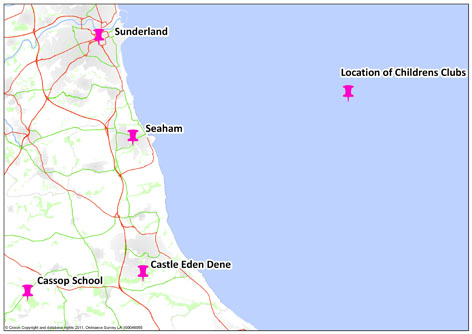 Still to come
The Children's Club Project will continue to deliver activities until March 2014.
Contact Information
For further details about the Children's Club Project, please contact Chris Baker at Groundwork North East.
Tel: 0191 527 3333